See the UKRAINE
EMERGENCY tab
Welcome to Moor Lane Methodist Church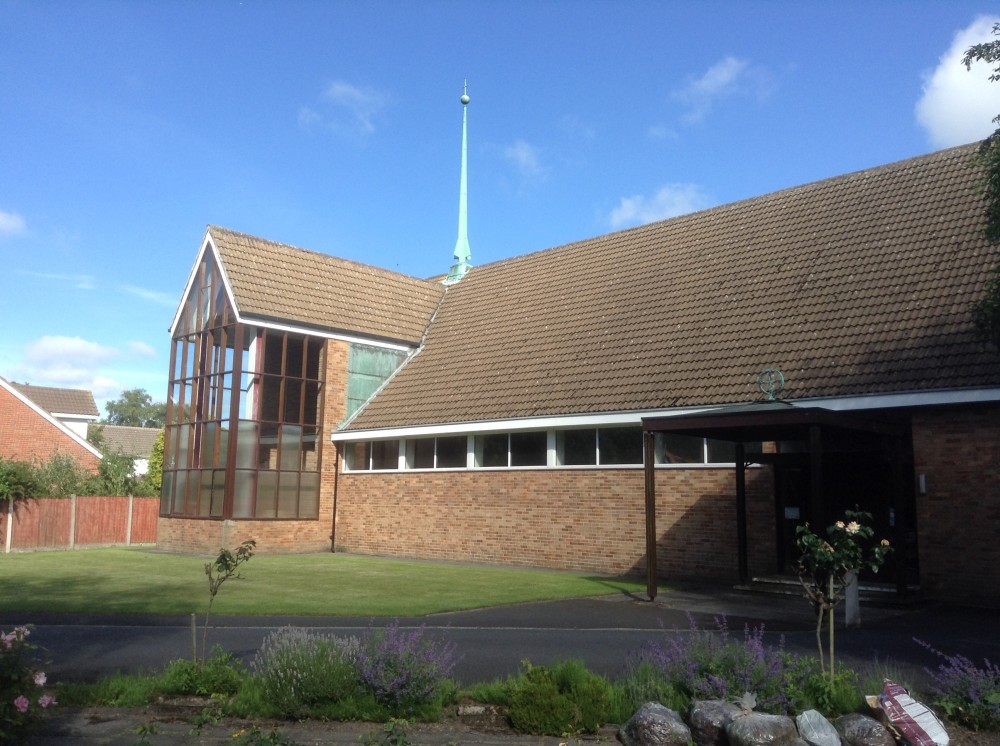 An Effective, Visible & Sustainable Christian Presence
We are a community of Christians who meet together to worship God. We proclaim Jesus Christ as our Lord and Saviour, believing that we find our true selves in him.
As Methodists, we are part of the Methodist Church in Great Britain.
Our services are informal with a variety of traditional and modern hymns and songs.
We offer a range of activities for people of all ages which provide fellowship, friendship, support, faith development and engagement with our local community.
Details of our Sunday services & preachers are on the Calendar, and we look forward to welcoming you.